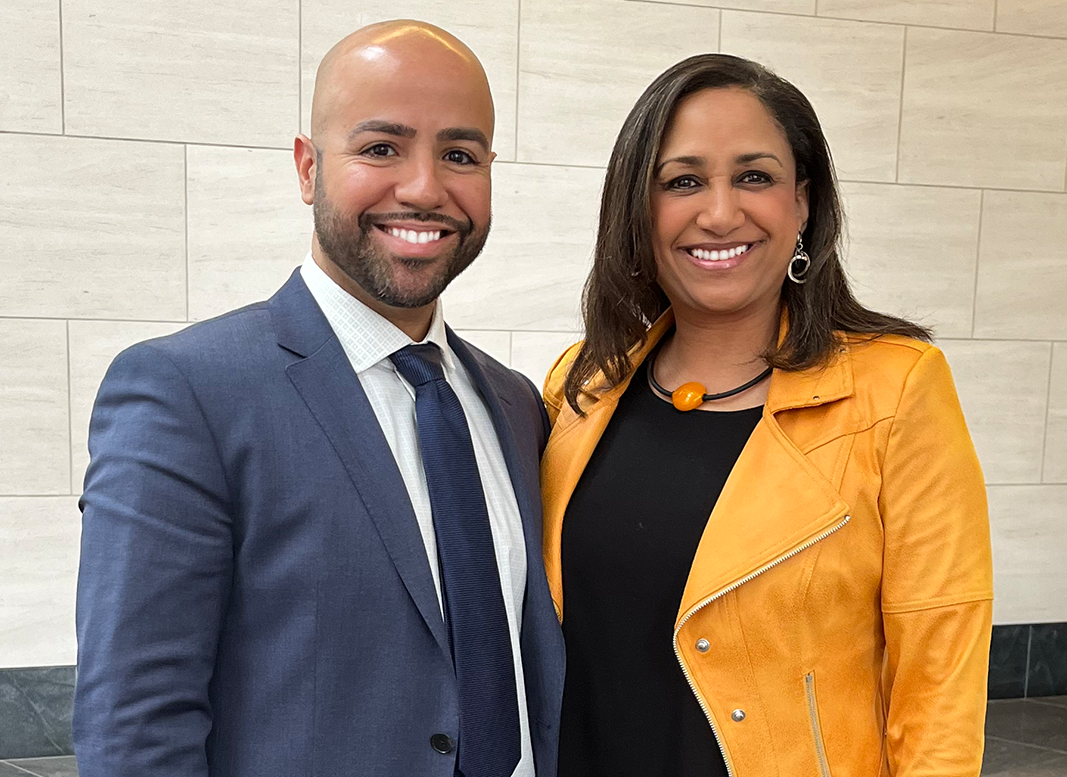 CUP Needs You!
We here at CUP work tirelessly to bring many dynamic events into fruition for our amazing CUP Network.
In order to make those events run as smoothly as possible, we still depend on helping hands who are willing to volunteer their time to help us make our events a success. Volunteering at a CUP event means assisting with setting up the event space, checking in guests, coordinating event logistics, and helping to wrap up the event after its close. If you are interested in helping out at any of our upcoming events, feel free to email the Program Manager listed in the event details. We look forward to seeing you at our next event!
CUP Internships
CUP's Internship 12-week program will allow NYC/NJ college juniors/seniors the opportunity to work with a leading non-profit 501 (c)(3) organization. Interns will assist as needed in a variety of tasks including, but not limited to, data collection, updating lists, writing meeting minutes, calendaring meetings and follow up.
Interns should be able to work in a fast-paced environment with an eagerness to learn and grow. This opportunity will be virtual and require 2 phone check-ins during each week of experience.
Please fill out CUP Internship Request Form below.