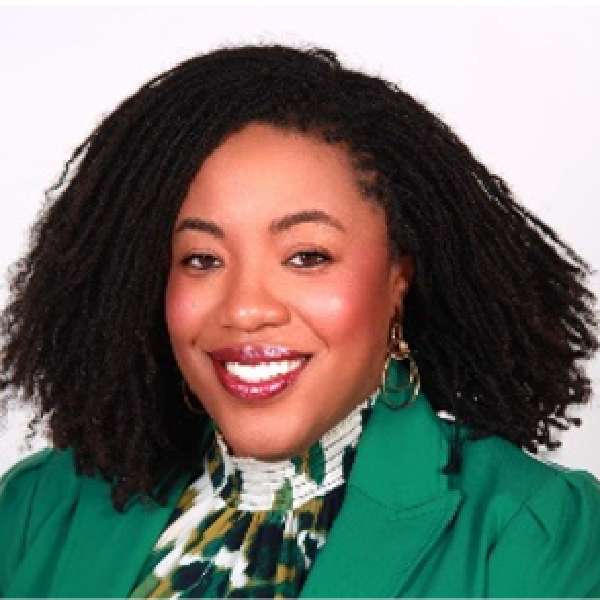 Kawana T. King is a Senior Technology Advisor and Counsel at Google LLC, where she supports Google's advertising business. In her role, Kawana leads a global team and advises on a wide array of complex technology, privacy, advertising, media and consumer protection matters. She also negotiates deals with some of the world's largest companies utilizing Google's technology and advertising solutions. Kawana's expertise in the areas of technology, privacy, advertising and media stem from her diverse professional experience and background.
After graduating from Harvard Law School, Kawana started her career as a litigation associate at Proskauer Rose, LLP, an international law firm, where she represented clients in false advertising, media, technology and intellectual property matters. Kawana also worked with The New Press, a nonprofit publishing house, where she was chiefly responsible for reviewing, negotiating and drafting a wide range of licensing agreements and other contracts touching practically every aspect of the business. In 2011, Kawana joined the law firm of Manatt, Phelps, and Phillips. While at Manatt, Kawana established herself in the fields of technology, media, and advertising; and she was often the lead advisor to several Fortune 500 companies on technology and privacy matters, key marketing and advertising campaigns, and on compliance with federal and international regulations.
At Google, Kawana is a "go-to" advisor on a number of high-stakes matters and is recognized by her colleagues and clients as a true partner and thought leader. Google has featured Kawana in The Keyword, Google's official blog spotlighting powerful, dynamic female Googlers. Kawana also received Google's inaugural NYC Site Citizenship Award in 2019 for her active role in various social impact efforts, including Tech Exchange, Google's applied computer science residency program for students attending Historically Black Colleges and Universities (HBCUs) and Hispanic Serving Institutions (HSIs). Kawana's work in the tech field has also been recognized outside of Google. In March 2018, Kawana was invited to be a featured speaker at the African American Women in Tech Conference hosted by the Internet & New Tech Subcommittee of the New York State Assembly. Kawana also received a Proclamation in recognition of her work in the tech field and her community efforts.
Kawana is a Brooklyn native, born and raised in the neighborhood of Bedford-Stuyvesant ("Bed-Stuy"). Prior to law school, she attended Howard University, graduating summa cum laude with degrees in political science and sociology. Kawana continues to reside in Bed-Stuy where she is active in various community affairs and initiatives, particularly in the areas of community development and criminal justice reform. Kawana serves on the Board of Directors for the Ifetayo Cultural Arts Academy and chairs the Nominating and Board Governance committees. She is also a member of the Collective of Concerned Black Professionals, for which she is the chair of the organization's Criminal Justice and Policing Committee.