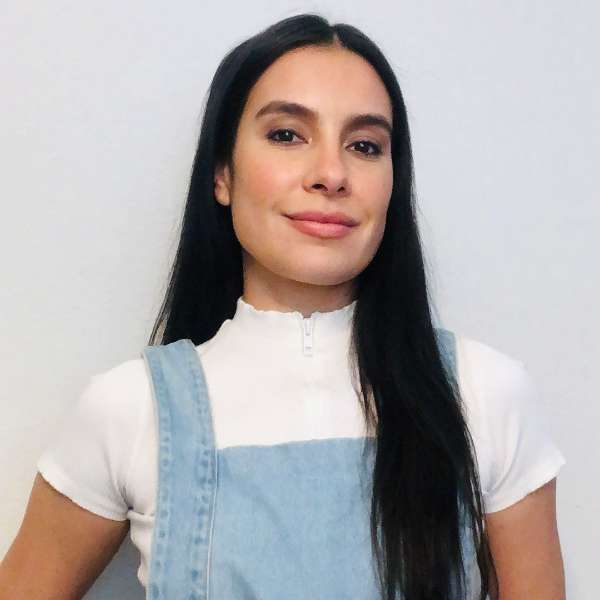 Born and raised in Mexico, Gabriela Lagarda, moved to Los Angeles in 2014 to pursue a career in entertainment. Now she is a creative marketing manager at Participant, a film company dedicated to entertainment that inspires social change. She has worked on creative materials for social impact campaigns of Academy award winning films such as Roma, Green Book, Judas and The Black Messiah, American Factory, among others.
Her work also includes Cannes Lions bronze winning reel "Fight Forever Chemicals Campaign" from the film Dark Waters and Cannes Lions submission reel for Alfonso Cuarón's Roma about "Domestic Workers' Rights." Additional to creative marketing, Gabriela manages brand related projects such as the company's rebrand in 2019 and its 15th anniversary tribute reel.
Gabriela holds a degree in Marketing from the University of Sonora, Mexico, and studied Music Business at Musician's Institute in Los Angeles. She is passionate about entertainment, making an impact in the world and being the best human being possible. In her spare time, she volunteers at the San Fernando Valley Refugee Children's Center, likes learning Italian, writes songs and takes dance lessons.