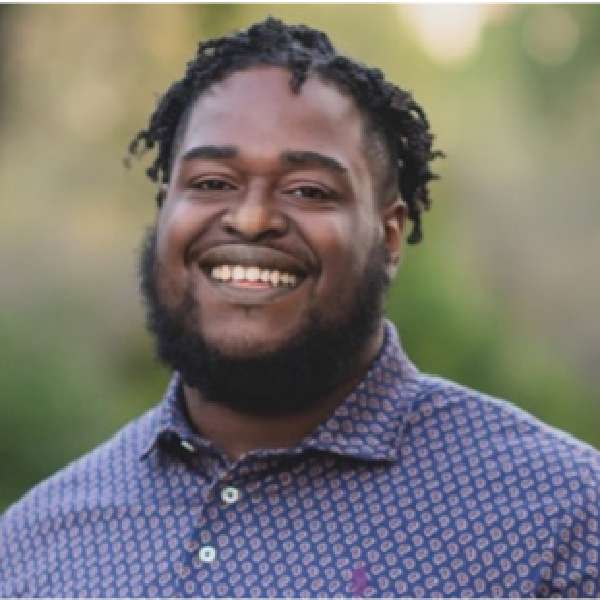 Davon Harris is a born and raised New Yorker with ties to both the Bronx and Harlem whose desire to be a catalyst for positive change started in his own neighborhood. Davon graduated from Binghamton University with Bachelor degrees in Latin American Caribbean Area Studies, Africana Studies, and Human Development. He earned his MPA from Baruch College as a National Urban Fellow, through which he was able to have a positive impact on charter school networks across the state of Illinois. Growing up, many of the men in Davon's family were incarcerated due to necessity bred through disenfranchisement. This forced Davon to strive for greatness without cutting any corners.
Throughout his life's work, he has built a deep passion for public service and community development, coupled with a compulsive interest in mentoring and workforce development. Currently, Davon is the Advisor to Councilmember Rafael Salamanca of the 17th Council district in the Bronx, who is also the current Chairman of the City Council's Land Use committee. Prior to this, he was employed with the New York State Assembly as a Community Liaison and District Representative for the 85th district in the Bronx under the tutelage of Assemblyman and Bronx County Chair Marcos A. Crespo.
Before his work in government, Davon started his career as a Life and Career Coach for the New York City Mission Society's Harlem Restorative Justice program portfolio. Davon has been able to foster positive and constructive relationships, as well as strategic partnerships, with key stakeholders across a vast array of sectors. His life path has allowed him to gain vital experience towards perseverance, leadership, and accountability. These qualities have added fervor to his passion of impacting communities, both locally and globally.
He currently serves as the co-chair of the LatinoJustice Líderes Young Professionals Board.