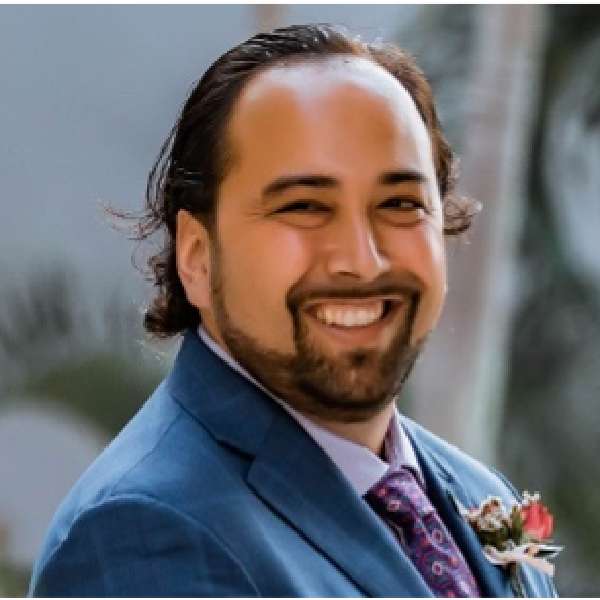 As the Manager of Media Strategy at The Opportunity Agenda, Christiaan Perez develops communications strategies, emphasizing on press relations, to help make materials and messaging guidance more accessible for advocates, journalists, and other communications professionals. The press strategies are often geared towards augmenting on-the-ground organizing efforts focused on racial and social justice. From bloggers to the evening news, Christiaan works with journalists to provide background information on key struggles while also connecting journalists to people fighting for the reforms at the county, state, or national level. Christiaan also works with The Opportunity Agenda staff to develop op-eds, background materials, talking points, and forums for the press interested in understanding social justice struggles at a more comprehensive level.
Before joining The Opportunity Agenda, Christiaan worked as Manager of Advocacy and Digital Strategy at LatinoJustice PRLDEF; a legal defense fund focused on defending the civil rights of Latinos around the country. While at LatinoJustice PRLDEF, Christiaan assisted in building-up criminal justice programming and helped organize multiple convening for Latinxs fighting for criminal justice reform. Christiaan also managed the press strategy at LatinoJustice PRLDEF, where he worked with lawyers and community partners to bring attention to nuanced legal struggles. Christiaan's press work elevated LatinoJustice PRLDEF's legal work to challenge immigration enforcement tactics, defend the rights of Puerto Ricans displaced because of environmental and economic catastrophes, and much more.
Christiaan has experience with broadcast radio from when he worked as a freelance journalist and producer in New York for Spanish and English radio focused on labor-related issues. At the global level, he worked in Hermosillo, Mexico, at a radio station called Zoom 95.5, and at a non-profit in the Netherlands focused on supporting independent media called Free Press Unlimited. Christiaan graduated from Hofstra University with a bachelor's in Political Science and Global Studies. While at Hofstra, he volunteered at WRHU (the college radio station), hosting the Thursday morning show, and was a fellow at the Center for Civic Engagement, organizing events to engage the student body in political activities.