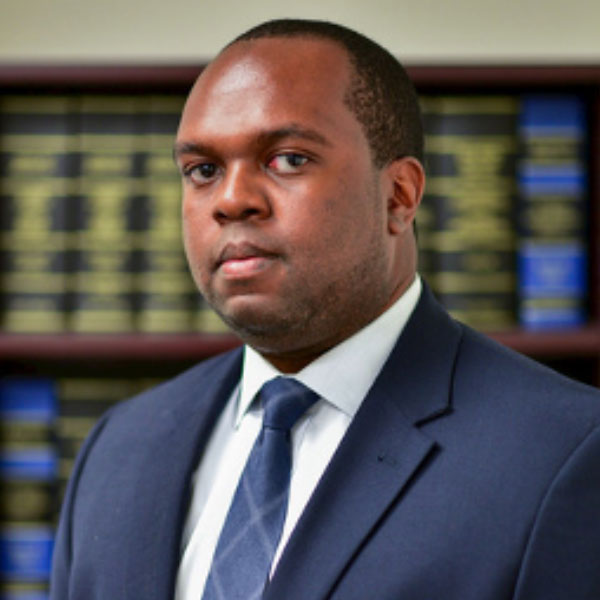 Brian Idehen is a Senior Associate at BurgherGray LLP a Minority-Owned New York based law firm and the Co-Chair of the firm's Strategy & Marketing Team. His practice focuses on capital markets/finance and general corporate and commercial transactions where his clients range from sophisticated start-up enterprises to Fortune 100 companies.
Brian is an active member of his community where he focuses his attention socially on programs which highlight or create opportunities for underrepresented youths, and professionally on organizations and initiatives geared towards the advancement of black attorneys. Brian is passionate about the growing landscape of start-up companies and infrastructure development within Africa and utilizes his professional and personal resources to promote such endeavors.
Brian is Nigerian born and raised in Harlem. He earned his J.D. from Hofstra University School of Law and his B.A. in Philosophy from CUNY John Jay College. He loves traveling, chess and baseball.