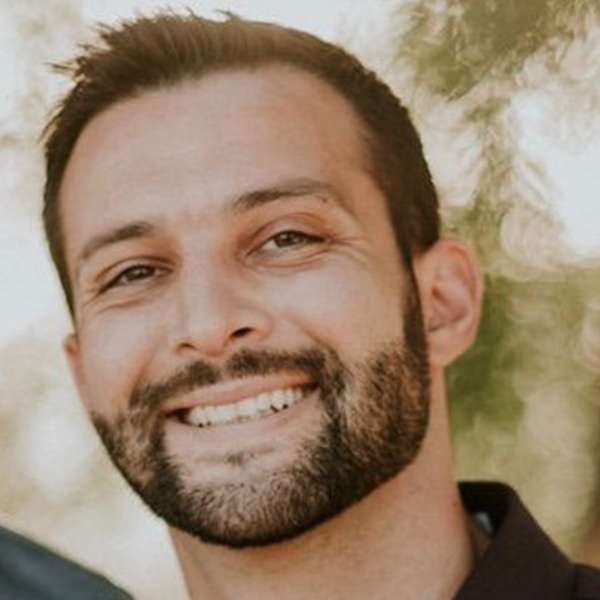 Alexander Martos is a Senior Consultant of Equity, Inclusion, and Diversity (EID) with Kaiser Permanente Southern California. Through this work he advances the organization's commitment to identifying and addressing the systems, processes, and practices that reproduce inequities within the physician and employee workforce. He has also overseen regional efforts to mitigate member health disparities, managed an educational pipeline program for youth under-represented in medicine, and implemented EID-focused workshops and trainings for organizational executives, frontline healthcare workers, and administration.

Alexander draws motivation for his work from his multiple intersecting identities and experiences. He is a partner, a foster father, the child of Argentine immigrants, and a queer advocate. His work has always been dedicated to addressing disparities in health and socio-economic indicators and has operated within the non-profit, academic, and healthcare sectors. Examples include teaching sexual health education within under-resourced high schools in Los Angeles County, researching lesbian, gay, bisexual, and transgender healthcare access and utilization, and developing systems-focused strategies for advancing EID within a healthcare organization.

Alexander received his Doctorate of Public Health from Columbia University in 2018. He continues to seek out opportunities for advancing his understanding of how various public and private sectors intersect to impact health and socio-economic outcomes, and is committed to leveraging this knowledge to the benefit of his greater Los Angeles community.