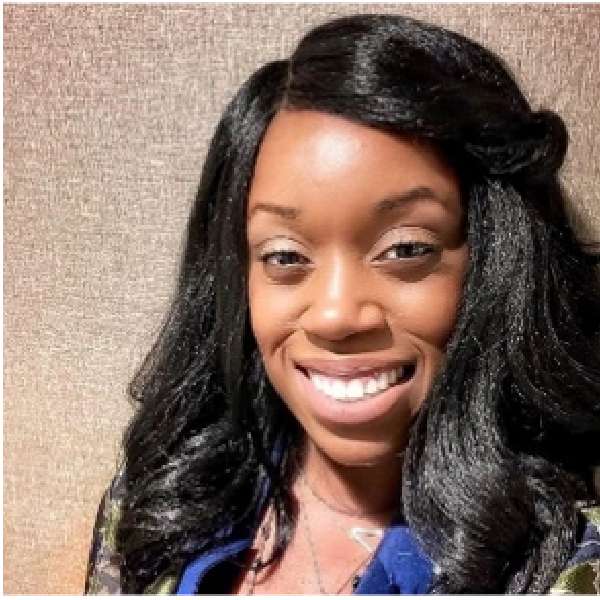 Vanessa is a Senior Risk Officer-Vice-President in the Wealth Management – Field Strategic Service (WM-FSS) business at Morgan Stanley. In this role, she is responsible for Operational Risk tasks to ensure the safety and security of the firm and clients. She is responsible for overseeing the Risk and Control Self-Assessment for the WM-FSS business which spans the entire Wealth Management field. She re-evaluates risk in conjunction with the design and operating effectiveness of the mitigating controls. She also partners with WM Fraud Operations when material fraud incidents occur to re-evaluate the control environment and determine ways to strengthen the existing environment. As a risk and controls professional, Vanessa has a passion for managing regulatory changes into current operations, administering control testing, and tracing end to end connections between policies, procedures and/or other documentation.
Vanessa has a desire to improve her community both nationally and internationally through philanthropy. She holds positions in non-profit organizations that raise awareness for ovarian cancer research and raise money to further the education of students in Haiti. For example, as an active Executive Board Member for the Jennifer F. Lewis Foundation, she continues to raise funds to donate to Ovarian Cancer Research Alliance and provide an annual monetary award to a recipient of the Jennifer F. Lewis Memorial Award created by the C.D. Mote, Jr. Incentive Awards Program at University of Maryland, College Park. She also participates in Morgan Stanley's Black Employee Network Community Working Group and the FSS Engagement Diversity and Inclusion Committee to plan impactful feature speakers and networking events for employees.
Further, Vanessa is a first generation American to Caribbean parents from Haiti. She is a proud member of Delta Sigma Theta Sorority, Inc. and holds a Bachelor of Science in Finance from University of Maryland, College Park.