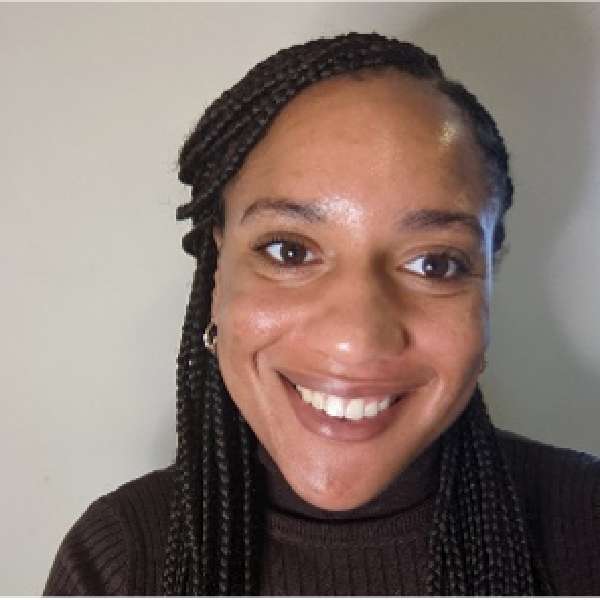 Sonia Maria David works as a Human Resource Associate in Diversity, Equity, and Inclusion at Cerberus Capital Management. As a New York State native, Sonia is passionate about creating tight bonds and deep connections with her community in the tri-state area.
Sonia is driven to understand the systems that define our cultures and microcultures. This drew Sonia to double major in Political Science and Religion at the University of Vermont. She would continue her education at Harvard University at the School of Divinity, where she grappled with the overlap of race, religious identity, community, culture, and inclusion.
Her work at the Harvard Foundation for Intercultural and Race Relations allowed Sonia to work with undergraduate students providing mentorship and support in her student's formative years, an experience she found to be highly rewarding.
Ms. David is delighted to be in the incoming class of the New York Council of Urban Professionals most notably, because of the incredible people she has met. She already sees colleagues embracing, empowering, and engaging talented people from all walks of life and cannot wait to begin her journey with the 2022 Class of CUP Fellows.