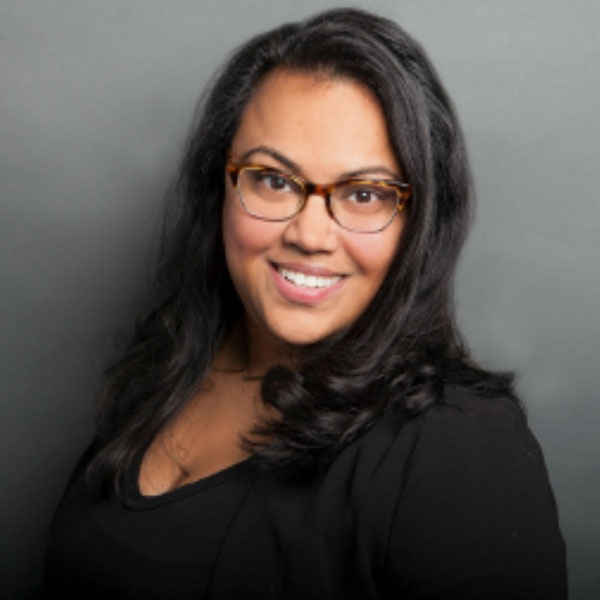 Born and raised in NYC, Sandra is a political strategist and creative producer with over a decade's worth of leadership experience on electoral and issue advocacy campaigns. Currently, serving as the Director of Partnerships and Program at A/B Partners, she leads a national program to counter mass disinformation among diverse communities. In her extensive political career, she has worked in over 10 states directing the paid media, digital and advocacy strategies for campaigns that include protecting women's access to reproductive healthcare, ending mass incarceration by electing progressive District Attorneys and driving federal bi-partisan advocacy initiatives to protect DACA.
Prior to A/B, Sandra served as Vice President at BerlinRosen where she advised and managed the paid advertising for TV and digital media, paid-field and political engagement with several campaigns and organizations across the country. Among her most notable campaign experience, she has worked to elect presidential candidates including President Obama and Hillary Clinton.
Sandra is a firm believer in uplifting diverse voices; her other passion is seeing diverse stories in television and film. As a creative producer and Director, her work has been screened at several film festivals and she is also currently signed on as an Artist with OneFifty/Warner Media.