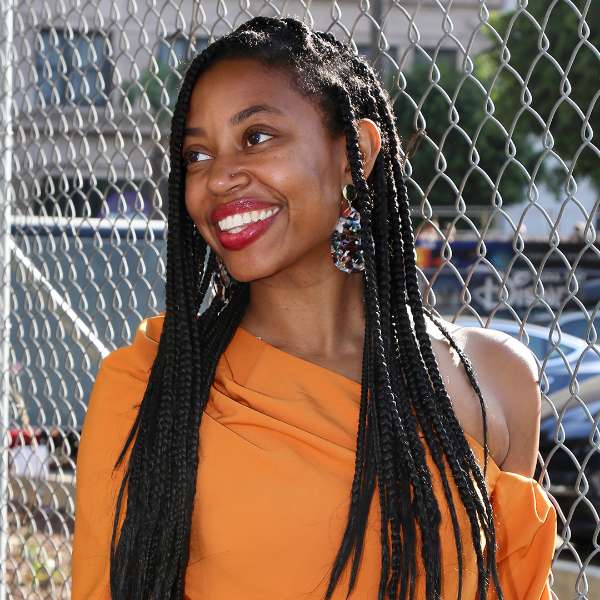 Nicole grew up in Alabama with dreams of working in entertainment and has come to not only achieve those dreams, but also establish herself as a key driver for the GRAMMY Awards, where she has founded instrumental programs aimed at educating young musicians and providing professional development. She graduated from Agnes Scott College, a women's college that encourages women to think deeply and engage in the intellectual and social challenges facing us today. Nicole continues to abide by that model professionally with her work and personally through volunteerism by empowering young women to use their voices and pursue incredible endeavors.
After graduating college, Nicole served at AmeriCorps National Civilian Community Corps' (NCCC) Denver campus, earning a bronze Congressional award for her service. Her journey then led her to California where she participated in AmeriCorps Volunteers in Service (VISTA) to America before landing a job with the Recording Academy.

An adventurer at heart, Nicole is passionate about travel, hiking, and exploring; she set a powerful example when she summited Mount Kilimanjaro in Tanzania as a GirlTrek Trailblazer proving anything is possible with preparation and grit. In her downtime she enjoys spending time with her family, cooking, napping and most recently practicing aerial arts.