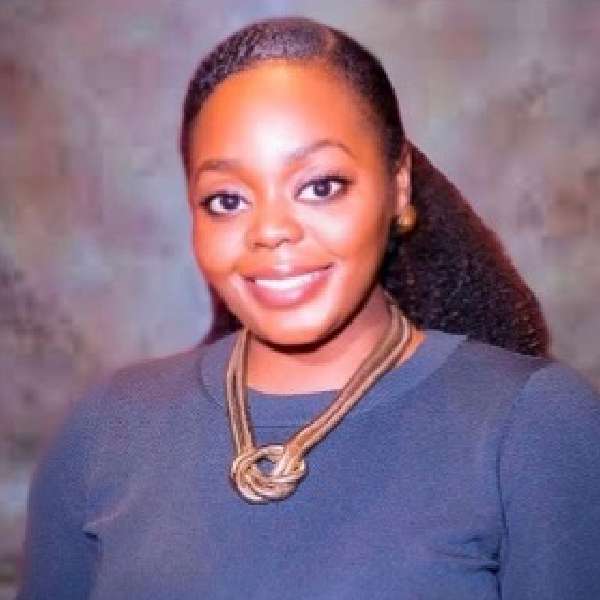 Monsurat is a first generation born Nigerian-American attorney, entrepreneur, change agent, journalist, cultural strategist and global citizen. Her personal and professional life has been dedicated to the promotion and protection of the arts, advocating for diversity and empowering women and underrepresented people.
She currently serves as an Assistant County Attorney for the County of Suffolk, New York; in this role, she focuses on policy, litigation and community outreach. Monsurat is the founder of Brown Girl For The Arts Media, The Urban Culturist – a tech startup and, Brown Girl Artists, Inc. Brown Girl For The Arts Media is committed to broadening the sluggishly changing narrative of the Diaspora through representation in the media. The Urban Culturist utilizes its digital space to promote diversity, access and exposure by sharing new and diverse opportunities to appreciate art and culture. Brown Girl Artists, Inc. is a 501(c)(3) organization dedicated to empowering girls of color to envision their futures as artists, professionals and world changers by connecting them with positive, relatable and accomplished role models of color.
In 2018, Monsurat was named SHE Media's Voice of The Year – Community "because her work over the last year has challenged the status quo, and her voice and platform have been used to make the world a better and more equitable place." Monsurat was also awarded the Ms. JD Honor – Road Less Traveled in 2019 as she is a woman using her J.D. in a non-traditional way to uplift her community and create safe spaces for women and girls. She has been identified as a game-changing leader challenging unconscious bias, shattering stereotypes and empowering women by the Tory Burch Foundation. Monsurat has also most recently been recognized as an emerging gamechanger by the NAACP in 2020, as a young global thought leader by MIPAD (Most Influential People of African Descent) in 2019 and was a winner of the African Future Summit 2019.
Monsurat earned a B.A. in Criminal justice and Communications from Fairleigh Dickinson University, a M.A. in Humanities with concentrations in Sociology and Media Studies from Fordham University and a J.D. from Touro College Jacob D. Fuchsberg Law Center for which she also served as Symposium Editor on the Journal of Race, Gender And Ethnicity.