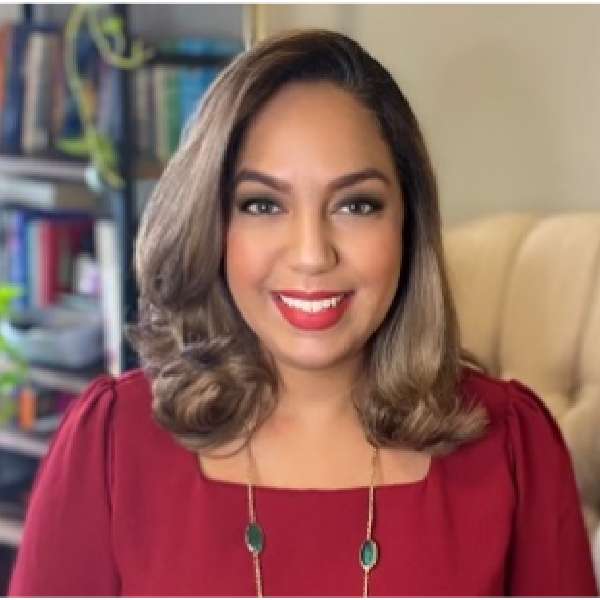 Luisa Lopez is a native of New York City and currently serves as President of the Latino Social Work Coalition and Scholarship Fund, and Director of Digital Media at the Office of the Manhattan Borough President, Gale A. Brewer. She previously served as Chief of Staff at the NYC Council, and served in the Washington, DC office of former Congressman José E. Serrano as a policy fellow focusing on youth homelessness in the South Bronx.
In her career, she has concentrated on addressing structural challenges by developing and implementing social interventions aimed at effecting positive change at all levels of government. Additionally, Luisa has become an advocate for the increased accessibility and availability of assisted reproductive technology, as well as destigmatizing infertility in communities of color. As President of the Latino Social Work Coalition and Scholarship Fund, she is a fierce advocate for increasing the number of culturally and linguistically competent social workers serving in New York City's most vulnerable communities, as well as for elevating the importance and value that social workers bring to all areas of public life and civic engagement. In 2021 she became a published author in the Amazon #1 bestseller, 'Latinx in Social Work', writing an account of how her family building journey has impacted her social work journey thus far.
Luisa holds B.A. in Political Science from the College of the Holy Cross. A social worker by training, Luisa earned her Master's of Social Work from the New York University Silver School of Social Work. In 2016, Moya was also chosen to be a member of the Defense Association of New York's Diversity Initiative Class of 2016. 
Further, Moya has been published in the Claims & Litigation Management Alliance (CLM) Magazine and New York State Bar Association Torts, Insurance, & Compensation Law Section Journal. Moya has also spoken on various panels regarding trial advocacy and career development.