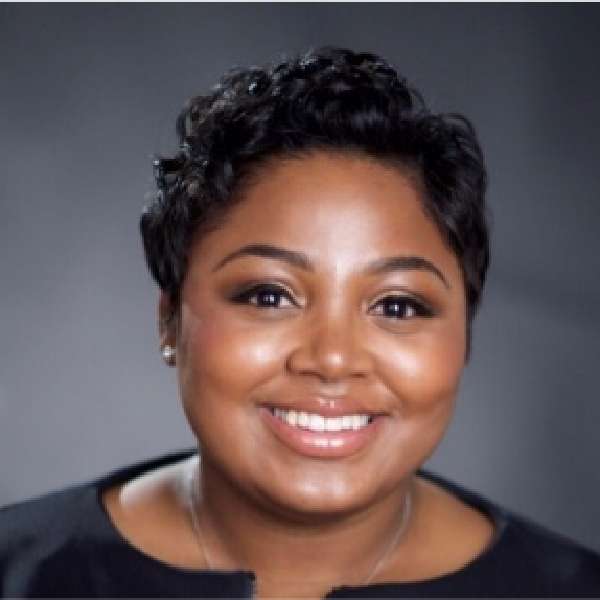 Justina K. Rivera, currently serves as Acting General Counsel and Deputy Comptroller for Legal Affairs at the Office of the New York City Comptroller. Justina is chief counsel to the Comptroller, overseeing the Office's legal affairs and representing its interests safeguarding the fiscal health of the City and the assets of the City's five public pension systems.
In addition to heading the Office of the General Counsel, Justina supervises the Comptroller's Bureau of Law & Adjustment (settling claims in favor of or against the City), the Bureau of Engineering (analyzing construction claims and contracts), and the Bureau of Labor Law (setting and enforcing prevailing wage and benefit rates for City public works and building service contracts).
Justina previously held the position of senior associate at Harris Beach LLC where she focused her practice in the areas of complex torts and toxic tort litigation, products liability, medical malpractice and general commercial litigation while serving as outside counsel to the City of New York Law Department, Office of the Corporation Counsel. Prior to her role at Harris Beach, she was an Assistant Borough Chief, Senior Counsel, and trial attorney at the NYC Law Department where she defended the City of New York, its agencies and employees in civil litigation and trials in the Bronx, Manhattan, and Brooklyn Tort Units. During her tenure, she was also an active member of The Law Department's Committee on Diversity Recruitment and Retention.
Justina is a graduate of Fordham University School of Law, where she is also a former Adjunct Professor. She is also a graduate of St. Francis College with a Bachelor's degree in Political Science, summa cum laude. Justina is very actively involved in bar associations where she currently serves as the Vice President of Membership of the Metropolitan Black Bar Association and is a member of the NYC Bar Association, the Dominican Bar Association, the Hispanic National Bar Association, and the Association of Black Women Attorneys.