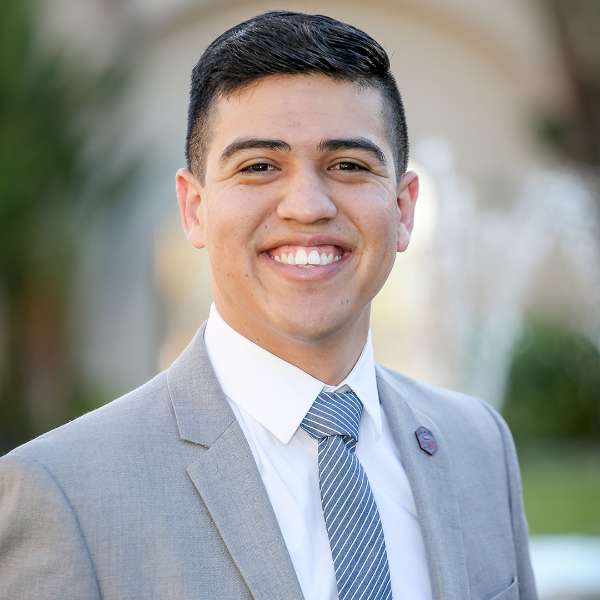 Julian has always had a passion for helping others. Throughout his educational journey, formal and informal mentors have shaped his belief that achieving success without the support, guidance and love of others is a challenging feat.
Julian is currently serving as a Workplace Program Specialist with Big Brothers Big Sisters of Greater Los Angeles. With over 40 students in his caseload, Julian works with several corporate partners to ensure students are obtaining transferable skills that will benefit them personally and professionally. Focusing on Social & Emotional Awareness, Professional Development, Academic Support, Health & Wellness, and Relationship Development, Julian hosts bi-monthly meetings with his students and corporate partners to provide valuable skills and knowledge to younger generations of leaders.
Julian, with the support of his community, was able to obtain his Master of Science in College Counseling and Student Development with the goal of using his knowledge, network, and passion to continue the cycle of supporting others.
During his free time, Julian enjoys reading about financial literacy and occasionally picks up his tools to do some woodworking.