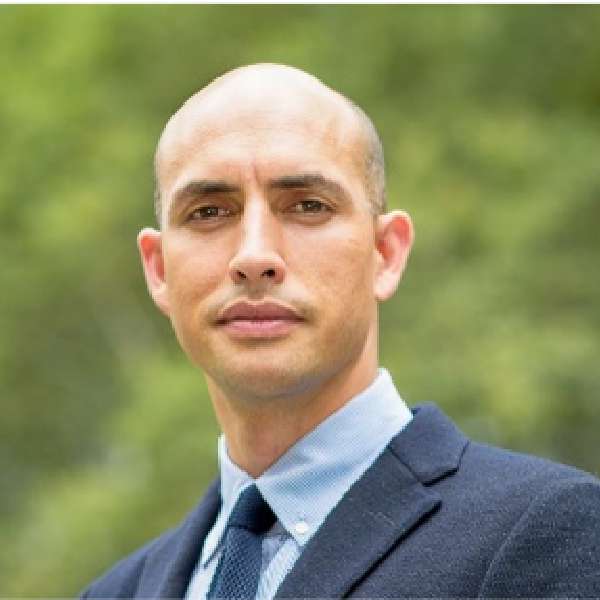 F. Xavier Roliz II is a Vice President at Marsh, the world's leading insurance broker and risk advisor. At Marsh, he is responsible for business development and client relations in multiple verticals, including finance, technology, real estate, healthcare, life science, venture capital, private equity, professional sports, and public entities. He is also an active member of the Marsh Hispanic colleague resource group, Marsh HOLA.
His local volunteer efforts include founding and leading the Association for Hispanic Professionals in Commercial Real Estate, serving at the New Life Community Health Center in Elmhurst, Queens, serving as treasurer for the YoungLife region of Queens, Brooklyn, Staten Island, and Long Island, and serving in various roles at Trinity Baptist Church in Manhattan.
He holds a BA in English from Simpson University and a MFA in Creative Writing from California College of the Arts. His personal interests include boxing, soccer, literature, art, investing, and languages.
Xavier is originally from San Francisco, CA, and resides with his wife and three daughters in Queens, NY. His cultural heritage spans four continents via Portugal, China, Brazil, Mexico, and the United States – yes, questions are welcome.