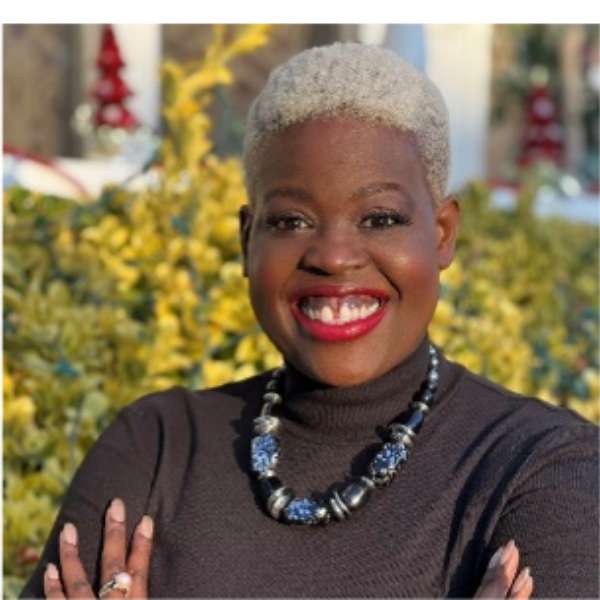 Bomopregha Julius is currently an Assistant Counsel at NYS Homes and Community Renewal, where she serves as the counsel to the Housing Finance Agency. In this capacity, she represents the Housing Finance Agency in the real estate portion of tax-exempt bond financing deals that finance affordable housing throughout the state of New York. She also enforces regulatory agreements and ensures New Yorkers access to affordable housing.
Before this, she served as a real estate attorney at the Northern Law Group, P.C., which focused on commercial and residential transactions and litigation. She counseled developers and owners in the sale, acquisition, and property disposition in her practice. She gained experience in real estate transactions, including drafting and reviewing transaction and property documents and title and survey review performance.
Bomopregha has real estate litigation experience in counseling small landlords and commercial tenants in landlord/tenant cases. She represented condominiums, cooperatives, and other property owners in foreclosure prosecution and defense.
She is a member of the American Bar Association. She is a member of the Affordable Housing Committee, a sub-committee of the Residential, Multi-Family, and Special Use Group, and the Diversity Equity Inclusion Committee of the Real Property Trust and Estates Section. She is a New York City Bar and the Minorities in the Profession Committee member.
Outside of her professional career, she enjoys volunteering and community service. She is a member of Sigma Gamma Rho Sorority, Inc. She also spends her free time traveling and finding new adventures.
Bomopregha is a native New Yorker, hailing from Harlem. She is also a first-generation Nigerian. Bomopregha received her Bachelor of Arts degree in American Studies, cum laude, from Cornell University in 2009 and her J.D. from Northeastern University School of Law in 2013.