Melissa Fenton
Executive Director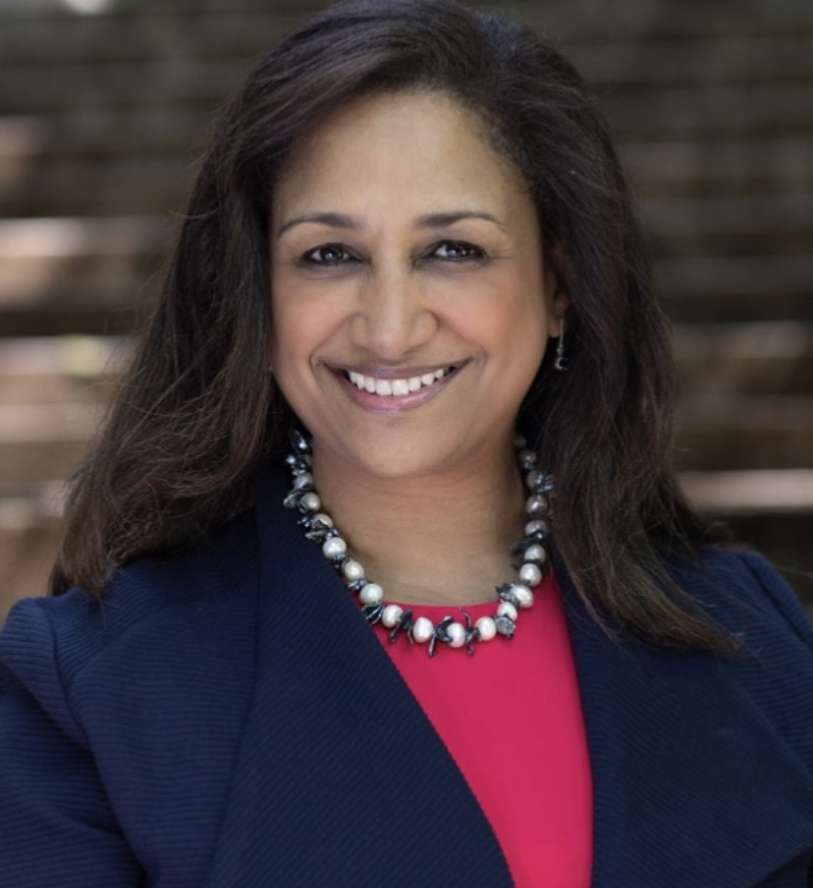 Melissa has over 25 years of experience in the not-for-profit and corporate sectors, with deep experience in fundraising, finance and operations, strategic planning, communications, real-estate, and event planning. Melissa has dedicated her career to helping underserved communities and creating sustainable business models for long-term organizational success.
Melissa has worked with senior leadership and boards of Fortune 500's, not-for-profits, public, private, and charter schools. During her career she has held various executive leadership roles, including Executive Director of City Lights Youth Theatre, Director of Individual Giving at New-York Historical Society, and Chief Development & Communications Officer at Bronx Prep Charter School. Melissa's civic duty began as a paralegal in the Major Economic Crimes Bureau of the Manhattan District Attorney's Office, conducting fraud and racketeering investigations. She served as Principal Strategy Consultant with Pricewaterhouse Coopers assisting Fortune 500 companies and higher education institutions. As part of a select critical team, she executed the merger between PW and Coopers & Lybrand. She trained new MBA cohorts in writing and presentation skills, leading on-campus recruitment, and participating in diversity and inclusion efforts for the firm.
Melissa earned a BA in English, with a concentration in Psychology, from Williams College and an MBA from the University of Chicago, Booth School of Business in Strategy and Organizational Behavior. For Williams College, Melissa has served three-year terms on the Executive Committee and Board of Governors as a Vice Chair. Melissa received the Phat Friends Award from the All Stars Project for her extraordinary work in youth development.