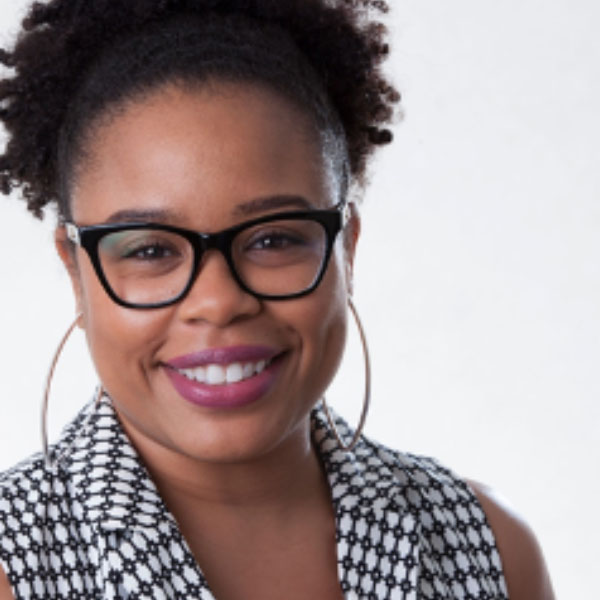 Kristen Dufauchard is a marketing and communications leader with over ten years of experience designing and delivering campaigns for colleges, universities, and international brands. She currently serves as the Associate Director of Communications for the New York University (NYU) Division of Libraries. Her role is responsible for leading the global division's newly formed Department of Communications, which oversees a range of creative services and data analysis for campus sites in New York City, Shanghai, and Abu Dhabi. Prior to joining NYU, she helped steer the first global online enrollment campaign for the nation's seventh-largest community college, Lone Star College.
Kristen is passionate about finding ways to make opportunities in higher education more accessible. She currently serves as an ambassador to the LSU Alumni Recruitment Network in New York City, educating prospective and first-generation college students about the college admissions process. She is an i'MPART Women's Leadership Fellow with the Ad Club of New York and serves as a member of the LSU Young Alumni Advisory Council.
Kristen is originally from New Orleans and graduated from Louisiana State University with a Bachelor of Arts in journalism and earned a Master of Public Administration from Southern University.