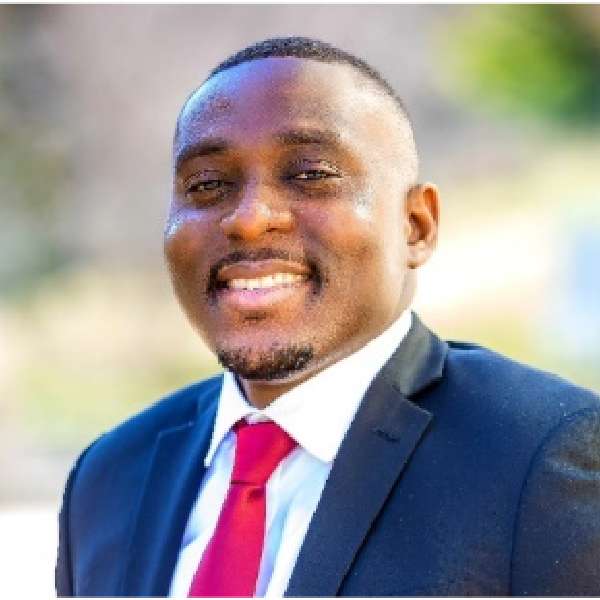 Joseph U. Onwu has an engaging presence that serves him well in his current position as a Discriminatory Harassment Investigator at the New York City's Commission on Human Rights. His innate ability to thoughtfully analyze the task at hand makes him a natural at investigating and coordinating his agency's city-wide response to bias incidents related to protected classes under the New York City Human Rights Law, including anti-Semitic and unprecedented levels of attacks on Asian-American New Yorkers related to COVID-19.
An aspiring attorney, Onwu previously served as a Senior Legal Analyst with the New York State Attorney General. In that capacity he worked alongside Assistant Attorneys General on highly confidential investigations, litigations, and settlements under the New York State False Claims Act initiated by the office or brought to the office by qui tam relators (whistleblowers).
Mr. Onwu earned his bachelor's degree in Political Science and graduated with honors from City University of New York's John Jay College of Criminal Justice. Minoring in History, English, and Philosophy, he was elected President of the Student Government Association, studied abroad in Tuscany, Italy, and was selected as a Ronald H. Brown Scholar. Additionally, Joseph was recognized by Sigma Tau Delta, Phi Eta Sigma, and was a recipient of the City University of New York Ernesto Malave Leadership Award.
A long-time resident of the Bronx, Joseph is a product of New York City's public-school system having graduated from M.S. 180 Dr. Daniel Hale Williams and John F. Kennedy High School. A believer in community empowerment through civic engagement, Mr. Onwu is a member of the Bronx Democratic County Committee and an appointed member of Bronx Community Board 10 where he serves on the Economic Development Committee. He is an alumnus of various prestigious and highly selective fellowships such as the Jewish Community Relations Council (JCRC), We Are All New York (WAANY), and Humanity in Action Fellowships (Paris, France).