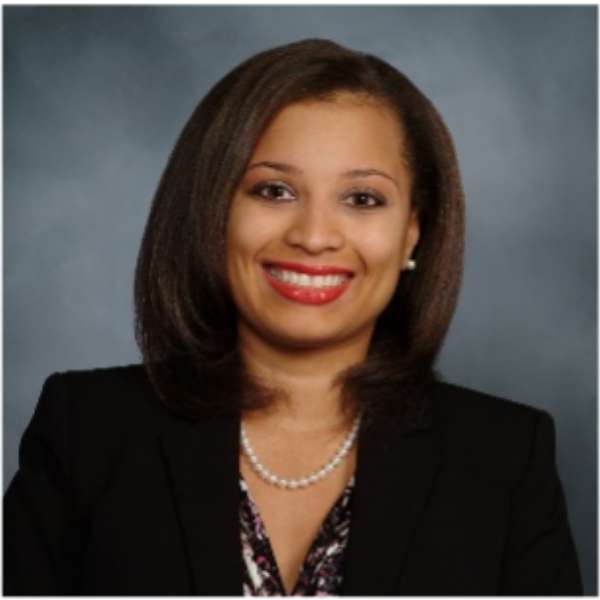 Dr. Elaine Barfield is an Associate Professor of Clinical Pediatrics at Weill Cornell Medicine and an Associate Attending Pediatrician at New York Presbyterian. She is board-certified in Pediatrics and Pediatric Gastroenterology. In her clinical role she treats children and adolescents with conditions such as Crohn's disease, failure to thrive, reflux, and celiac disease. She also supports New York-Presbyterian's medical informatics team and recently played an integral role in the successful implementation of Epic, the premier electronic health record, at the hospital's 10 locations over the last two years.
Elaine received her B.A. in Psychology at Princeton University and earned her medical degree at New York University School of Medicine. She completed both her pediatric residency and pediatric gastroenterology fellowship at New York-Presbyterian/Weill Cornell. She received a Certificate in Business Excellence from Columbia Business School. In 2019, she was inducted as a Fellow into the New York Academy of Medicine.
Elaine originally hails from Ann Arbor, Michigan and is a resident of Harlem. She is passionate about health care equity and working to eliminate healthcare disparities. She has held elected positions in the local and regional chapters of the National Medical Association. She is a founding member of the National Museum of African American History and Culture in Washington, D.C. She is a member of the Apollo Young Patrons, Studio Society, and the Alvin Ailey Patrons Circle. Outside of work and volunteer activities, she enjoys traveling, attending Broadway shows, and collecting Black art.