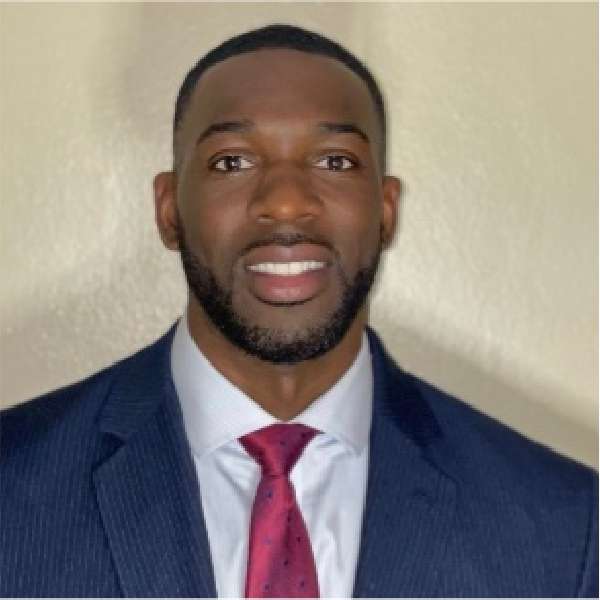 Dane Campbell serves as the Director of Performance Analytics within the Global Services Group at American Express. He leads a global team of highly skilled professionals in the extraction, organization, and reporting of the firm's US and International Credit and Collections data. Over his 12+ years of experience in Financial Services, he has become a thought leader in Risk Management, Fraud, Credit, and Data Analytics.
In his current role, Dane is entrusted with overseeing the performance of some of American Express's most important external partner relationships across the firm's global footprint. In addition to his analytics responsibilities, he is a member of the firm's Inclusion Equity & Diversity Committee – working to improve the colleague experience to ensure everyone at American Express feels a sense of belonging and pride.
Prior to joining American Express, Dane was the North America Product Lead for Global Commodities and Equity Derivatives at JPMorganChase. He currently serves on the Executive Board of The Family Life Center, a nonprofit organization which works to improve the lives of children in one of the poorest school districts in the State of New York.
Dane holds a Master of Public Administration from the Kentucky State University School of Public Policy, a Bachelor of Arts in Psychology from Kentucky State and a Certificate in Leadership Excellence from Harvard University and American Express.